Our roots are show horses that we started on competitive trail rides in 2001 in order to keep them fresh in the show ring.  We found that they LOVED the sport, and so did we, as we have logged OVER 28,000 miles in nineteen years.  We ride all rides, CTR & endurance, although we start most of our young stock on CTR after their junior horse show ring careers.  We raise most of these guys, and they are part of the family, hence the name Companion Arabians.
ENTRY FORMS FOR UPCOMING EVENTS AT BOTTOM OF THIS PAGE!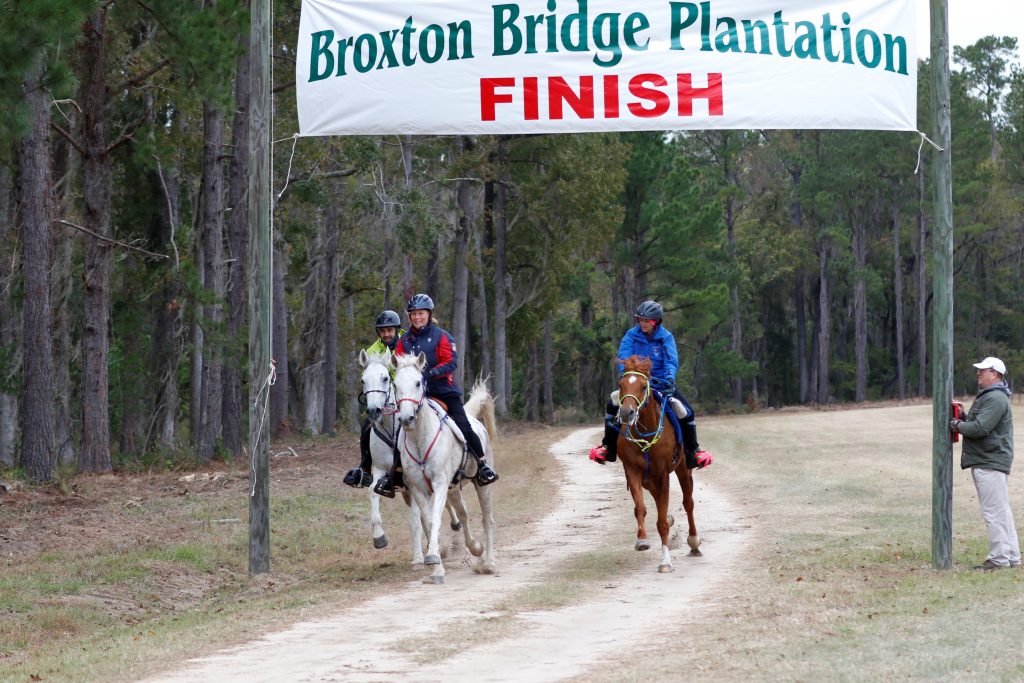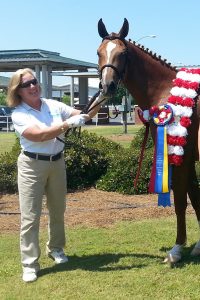 2020 Scenic Spruce Creek
25/25/50 Intro Rides on Friday; 25/50 Intro Rides on Saturday AHA, AERC, SEDRA, SERA 
2020 Broxton Bridge Plantation:  Moonlight Madness  July 9-12  Entry  coming June 15 hopefully
2020 Scenic Spruce Creek Fall  Rides  New Smyrna Beach, FL  October 10
  Oct  Endurance Entry:  Out in late Summer    Oct  CTR Entry:  Pending
 2020 USA SE Fundraiser AERC Rides Broxton Bridge Plantation Entry  November 13-14  Stay Tuned!  
 2020 River Rise CTR SEDRA 25 Mile CTR Not sure if we will have this ride this fall
 2020 Greenway Gallivant FEI December 12-13?
2021 Broxton Bridge Plantation Entry January 29-30   (rides Friday Saturday) 
Ehrhardt, SC  Online http://www.rideentry.org/Broxton (early January)
 2021 Central FL Arabian Spring Classic REGION 12  and REGION 15 DOUBLE Qualifier New Smyrna Beach, FL  April   (Region 16 PENDING)
Prizelist February