Available for Sale
There are many Companion Arabians to choose from from finished to green broke, ready to bond and build miles with you!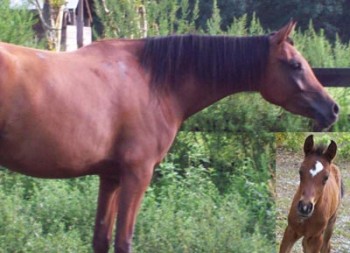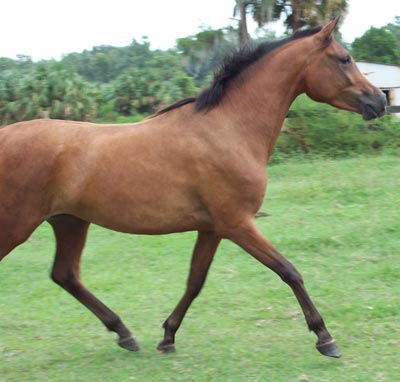 CA Mystik Masterpiece ("Misty")  SOLD
11 year old bay mare, versatile, exceptionally sweet, wonderful mover. Dam won multiple halter and hunter pleasure championships. Completed over 725 CTR, LD and endurance rides (including 8 50 mile rides).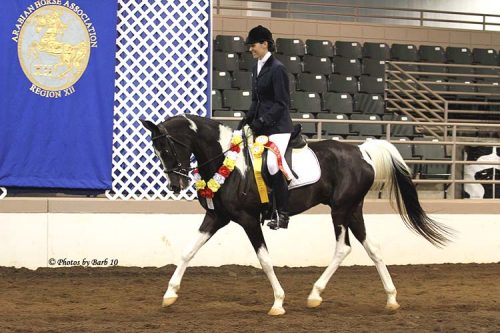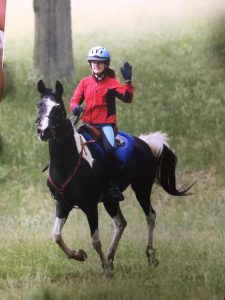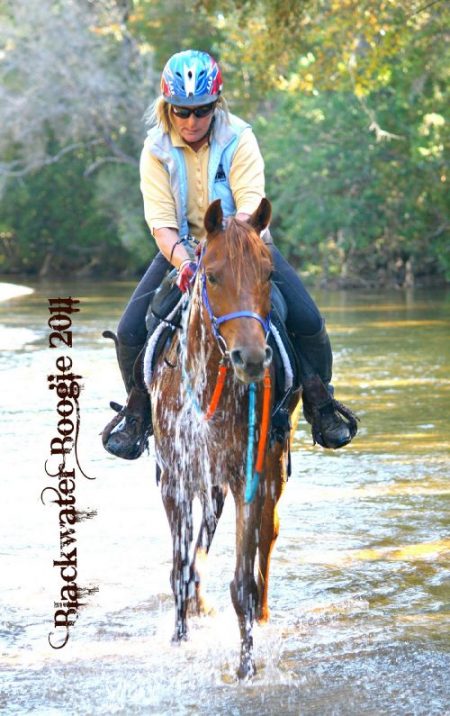 Nazeefs Pinot Noir – Chestnut Arabian Gelding – 2500 LD, CTR, Endurance
Trail Horse for Intermediate Rider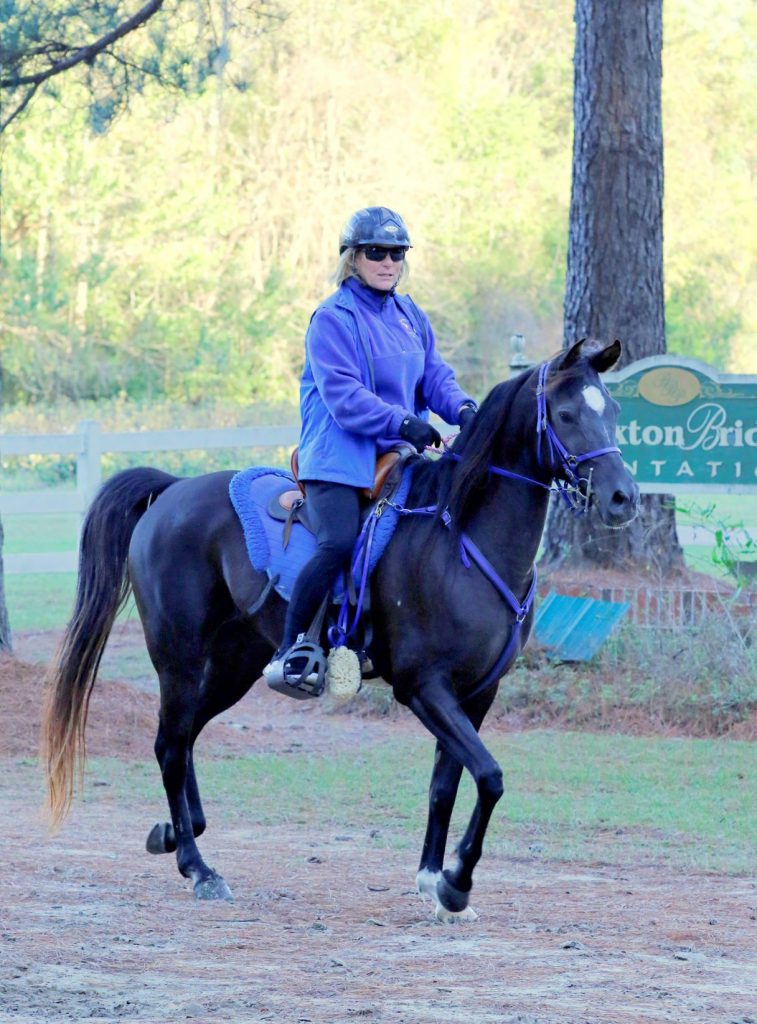 Jaeda El Din – 11 year old Black Arabian Mare
5 LDs, 1 50 Mile Endurance Ride —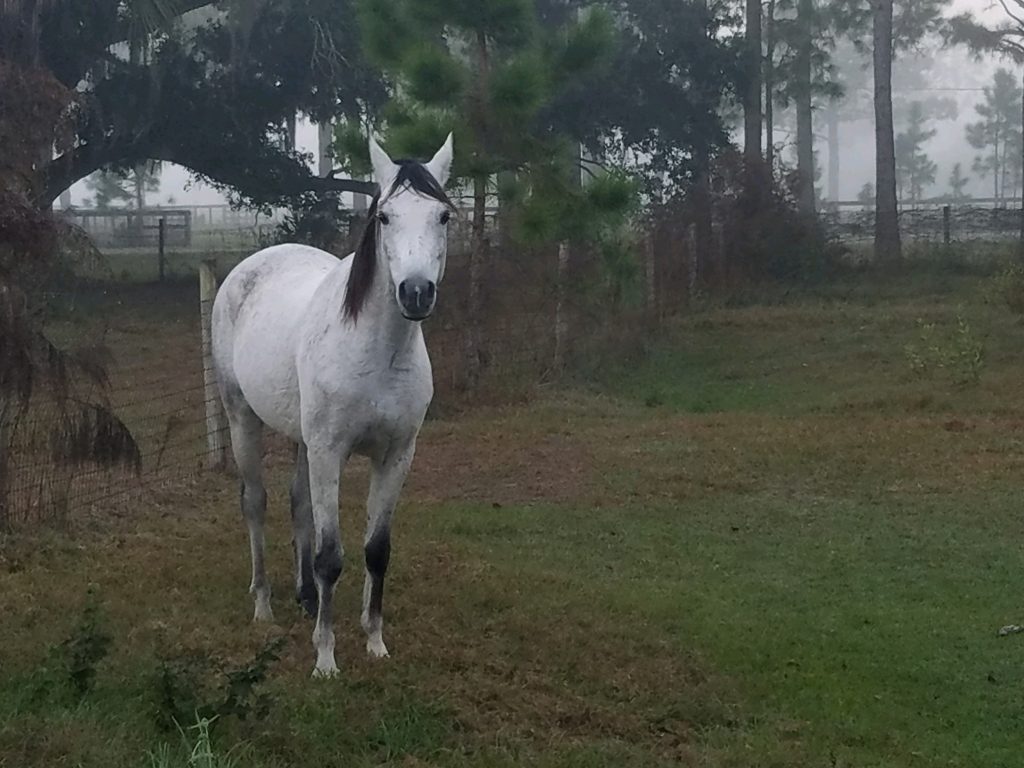 Zaed Al Shaqab, 8 year old Grey Gelding  SOLD
 Ali Aswad SOE    Two Year Old Arabian Gelding – very sweet –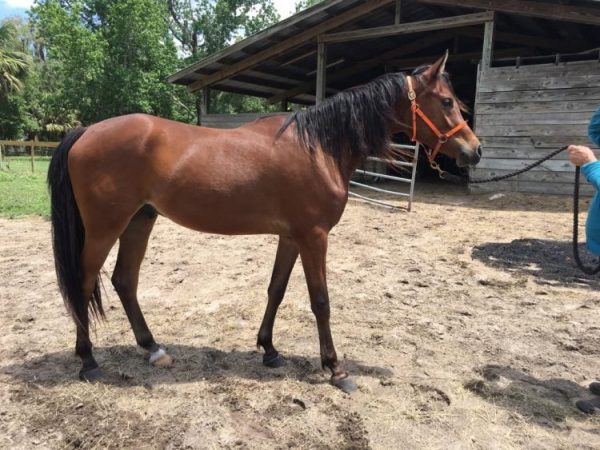 WHISPERING EMBER – GREY ANGLO-ARABIAN MARE – SOLD
HUNTER/JUMPER OR DISTANCE PROSPECT – https://youtu.be/-vIFssLoYYc